Ran into Maggie Mongan, from Brilliant Breakthroughs at an eWomenNetwork event.
Here's what she has to say about our #1 bestselling book, Brilliant Breakthroughs For The Small Business Owner: Fresh Perspectives on Profitability, People, Productivity, and Finding Peace in Your Business as well as our own mobile app and Podcast.
The mobile app has more insight into the book and so much more value – thanks to Unleashed Mobile Apps.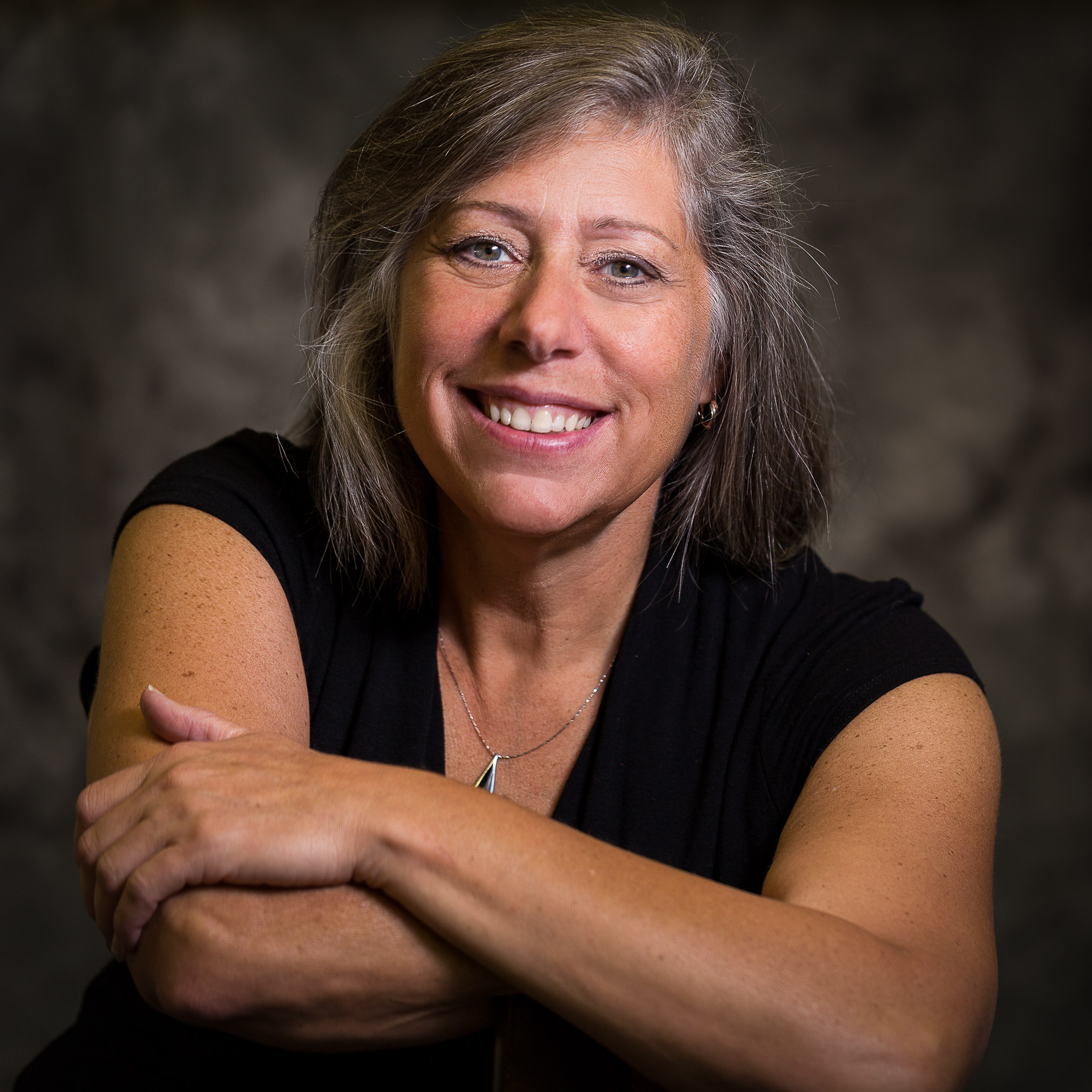 I founded Unleashed Mobile Apps with the goal to help small business owners bring their visions to life.