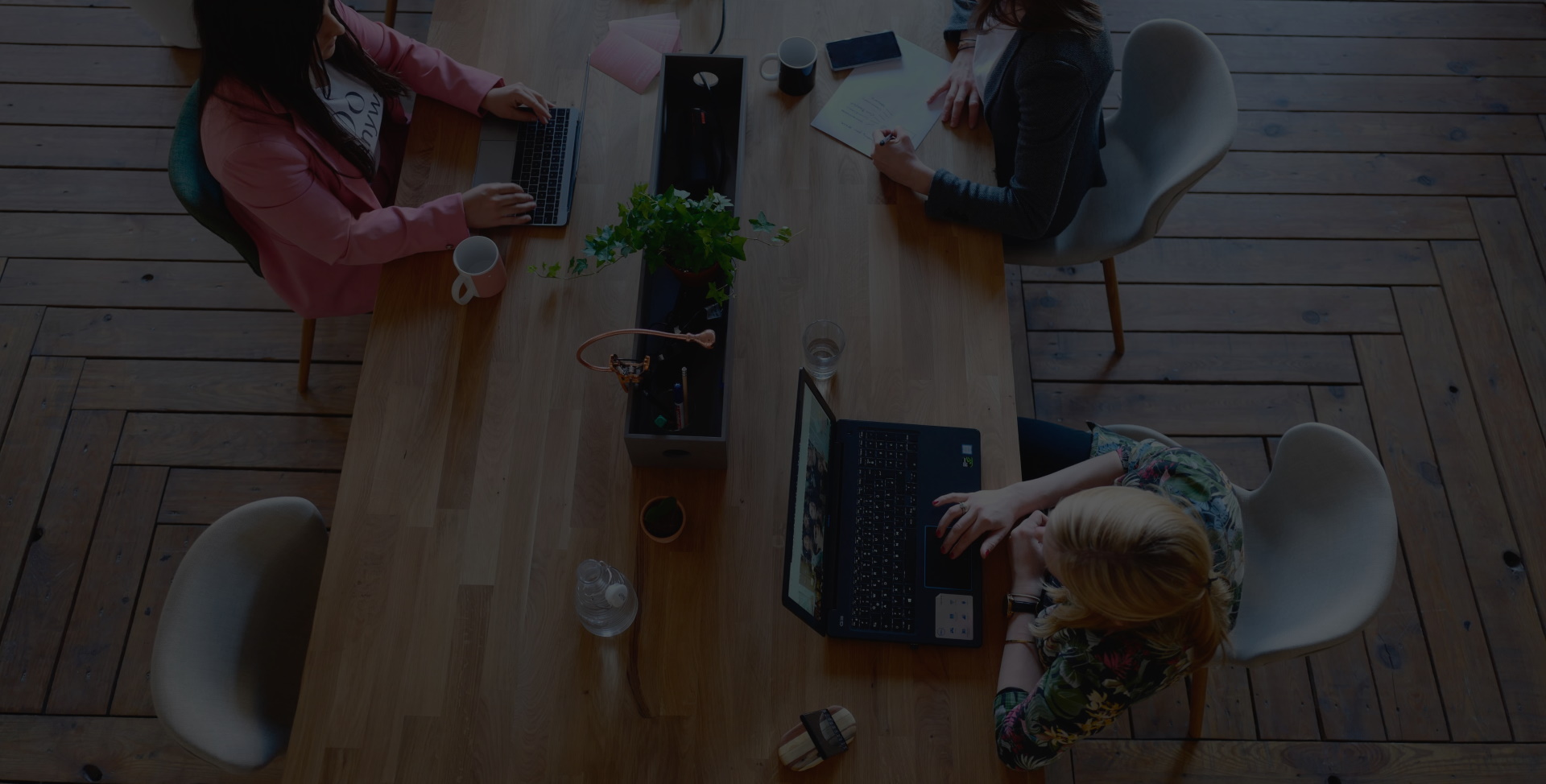 Status Check
Do these apply to you?
If you checked off fewer than three,
UMA Academy is here to help.
I have...
√
1,000 or more downloads
√
Updated my app in the last 2 weeks
√
Substantial revenue growth due to clients using my app
√
20,000+ followers on a major social media platform
√
Full understanding how to use my app and am maximizing my investment
Developing an app is only half the battle.
UMA Academy App-Solutely offers everything you need to learn and manage your app successfully. You will learn how it works, how to get people to download it, how to generate cashflow, and much more!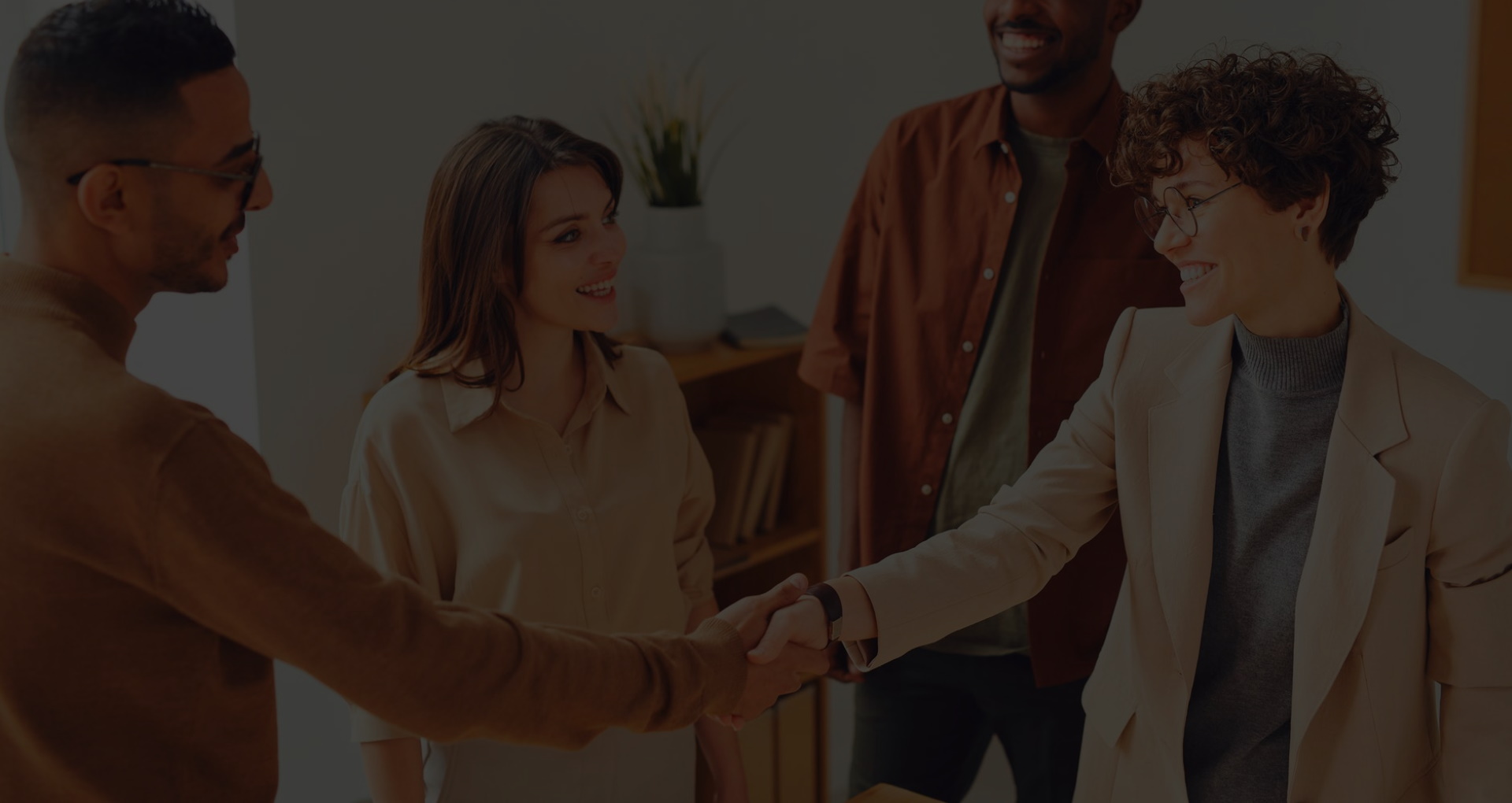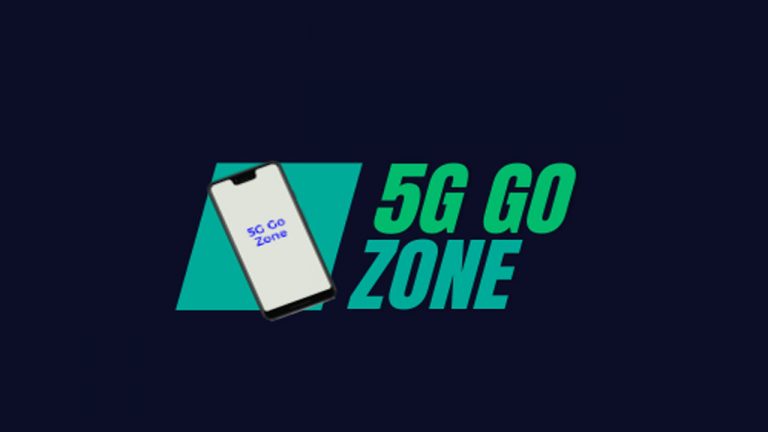 Join the 5G Go Zone
Monthly collaborative virtual meetings for app development & management
Learn to achieve revenue growth by creating value
network with like minded people