Unleashed Mobile Apps was founded by Nancy Schwab, aka the "App Mama," in 2015. Nancy started with the intention of decoding the mobile app-building process and helping small business owners App-Solutely bring their vision to life. The Unleashed Mobile Apps team will give you the tools you need to help your app succeed and even parallel mobile apps from bigger companies! With decades of experience in both tech and business, Nancy has a unique perspective on how to help small businesses grow via mobile app strategy. Nancy is also one of the authors behind the #1 bestselling book series
"Brilliant Breakthroughs for the Small Business Owner - Vol. 1 "
Check out the entire #1 Bestselling
"Brilliant Breakthroughs for the Small Business Owner"
Series.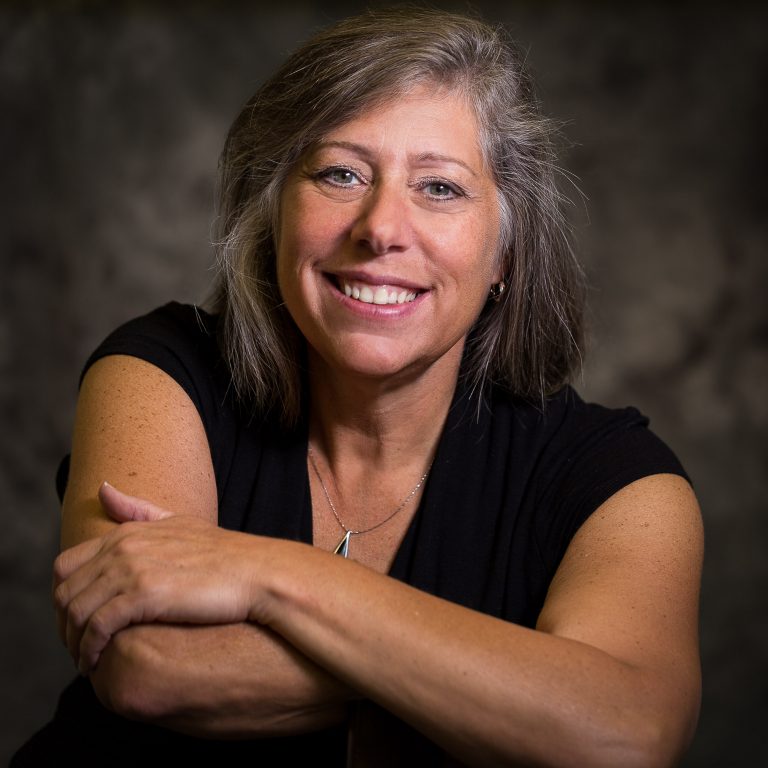 We know what you're going through.
We understand small businesses because we've been there. Whether you're just starting out or far along in your development, we can empathize with your goals and your desire for growth better than large corporations. Your dedication to your business is a valuable resource and we believe you can achieve whatever success you aspire to. Our passion is helping you App-Solutely achieve those success with mobile solutions.
Before you invest any resources download our free guide
You can trust us.
We aren't a group of young techies. We're a group of established business professionals who know how to help you achieve your goals by working with you on business and mobile strategy. We treat all our customers like they're family, and we make ourselves available for any questions or adjustments you need during the app development process. We are here to help you decode the mysteries of mobile app technology – they aren't magical or scary, they're App-Solutely just mobile.