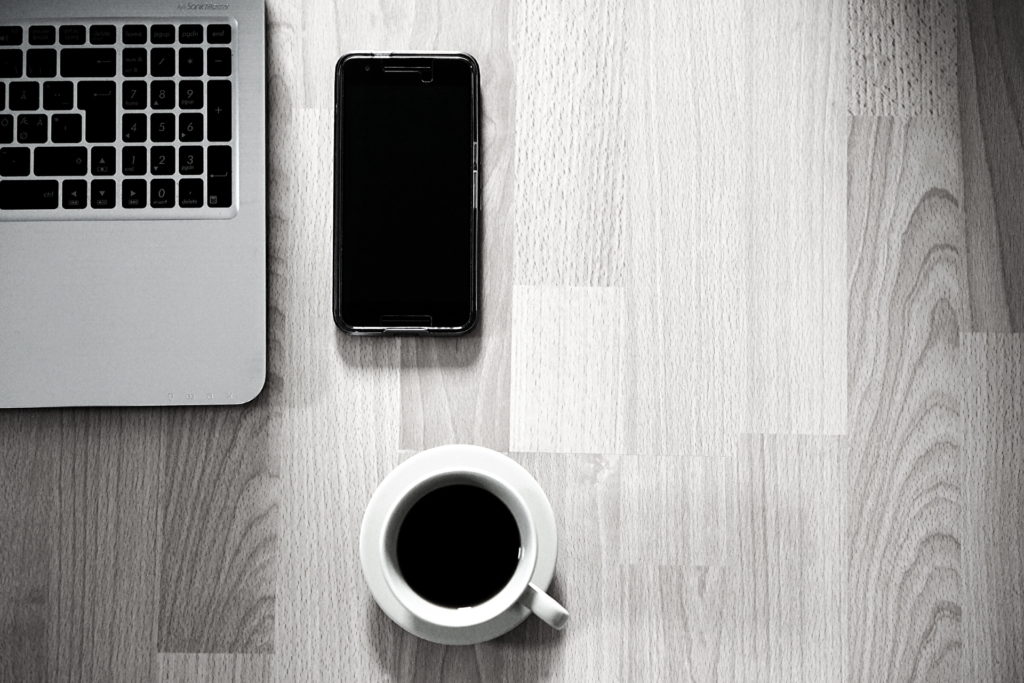 Let's Bridge the Gap Between Your Business & Success
We work with small- to medium-sized businesses to achieve mobile App-Solute success
Looking for the Right Mobile App Developer Can Leave You...
"I went from Confusion to Confidence"
- Melinda Van Fleet, Confidence & Peak Performance Coach and Bestselling Author
The Good Karma Success Coach
Which can leave your business...
Unproductive
Stagnant
Declining
Ineffective
Unengaged
Failing
Behind the Times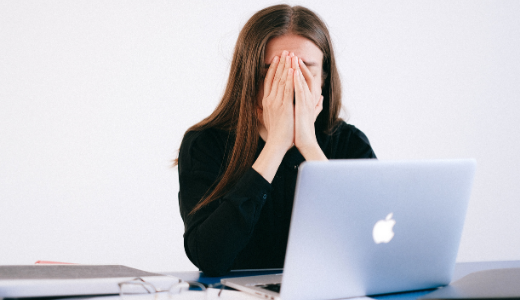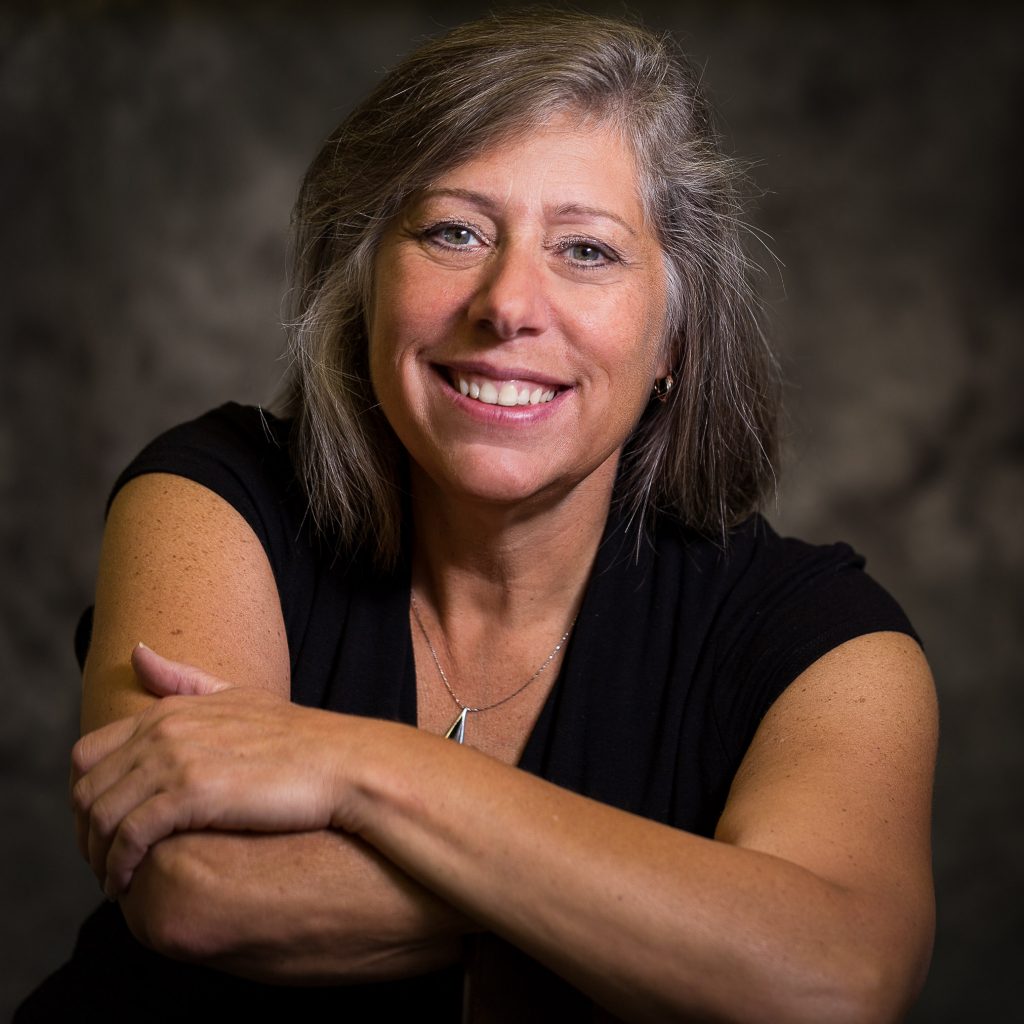 But Have No Fear.... The App Mama is Here... to App-Solutely Bridge the Gap between your Mobile App Idea and your Business Success
Are you looking for more ...
Engagement with customers where they are (on their phones)?
Traffic to your business beyond your traditional website?
Improved customer loyalty?
Business success in sales & revenue?
Efficiency within your business processes?
Training for your team on your mobile app?
Then book your free consult today!
Bring Your Business Mobile App Idea to Life
Step 1:
Consult w/ Mobile App Experts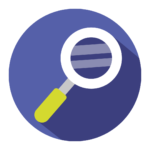 Step 2:
Discover Your Mobile App Options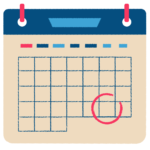 Step 3:
Bring Your Business App to Life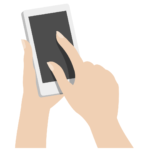 Wisdom Sharing from the App Mama - #1 Bestselling Business Author
Brilliant Breakthroughs for the Small Business Owner - Vol 1
Nancy along with 9 other Brilliant Practicing Expertstm authored this amazing book every small business owner needs. The small business owner deserves better than what the marketplace is delivering to help them succeed. The 21st century requires small business owners to show up differently to win at business. In this life-altering business book, you will learn fresh perspectives on Profitability, People, Productivity, and Peace to dramatically simplify and boost your business performance in one swoop.
Gift from the App Mama: Scan QR code with your Device's Camera to download the BrillianBizBook App

Learn More via Unleashed Mobile Apps' Articles
Business Trends and Mobile Apps Listen to Nancy in Episode #269 of the Brilliant Breakthroughs Podcast.