You may have created the greatest mobile app in the history of all mankind but with so many apps already on or being added to online marketplaces, its hard to stay in front of the pack. Here are some ways to ensure your app gets noticed and is successful.


Let People Know It Exists


Thanks to social media, email and blogs, promoting anything is possible but getting your app noticed will take more work than simply copying and pasting a link to your facebook. Go beyond that by engaging your audience and making your self worthy of someone's time, click and share. By responding to someone's comment and engaging in conversation, they will feel like their interest and time was worthy for your app and you'll learn from users firsthand. Simply include and mention your app in every and any email your business sends. Most people check their emails everyday and not including your app with your signature is a huge missed opportunity.


Reward Use and Loyalty
Everyone loves free stuff and they love not having to do much to get free stuff. By simply rewarding people who use or download your app, it will keep them using and tell others to use it. Great reward ideas can be discount codes distributed through email or someone handing them out on the street. This will encourage people to download your app as they're getting a discount just to try it. Encourage users to submit their emails so they can constantly get opportunities for discounts and offer more of a discount when they use the app more. Also, reward users who refer friends to use your app with discounts.
The Media is Your Friend
One of the most effective ways to get people to talk about and use your app is by getting journalists, bloggers and writers to talk about it first. The world of apps is run by tech blogs and they are really the ones who determine if an app is worthy. After creating a contact list of bloggers, make the pitch of your lifetime. If your pitch gets their attention and if your app is great they will contact you. Ask everyone, including the media to review your app. If its great, they will love it and say positive things about it. The more reviews, the more visible it will appear online.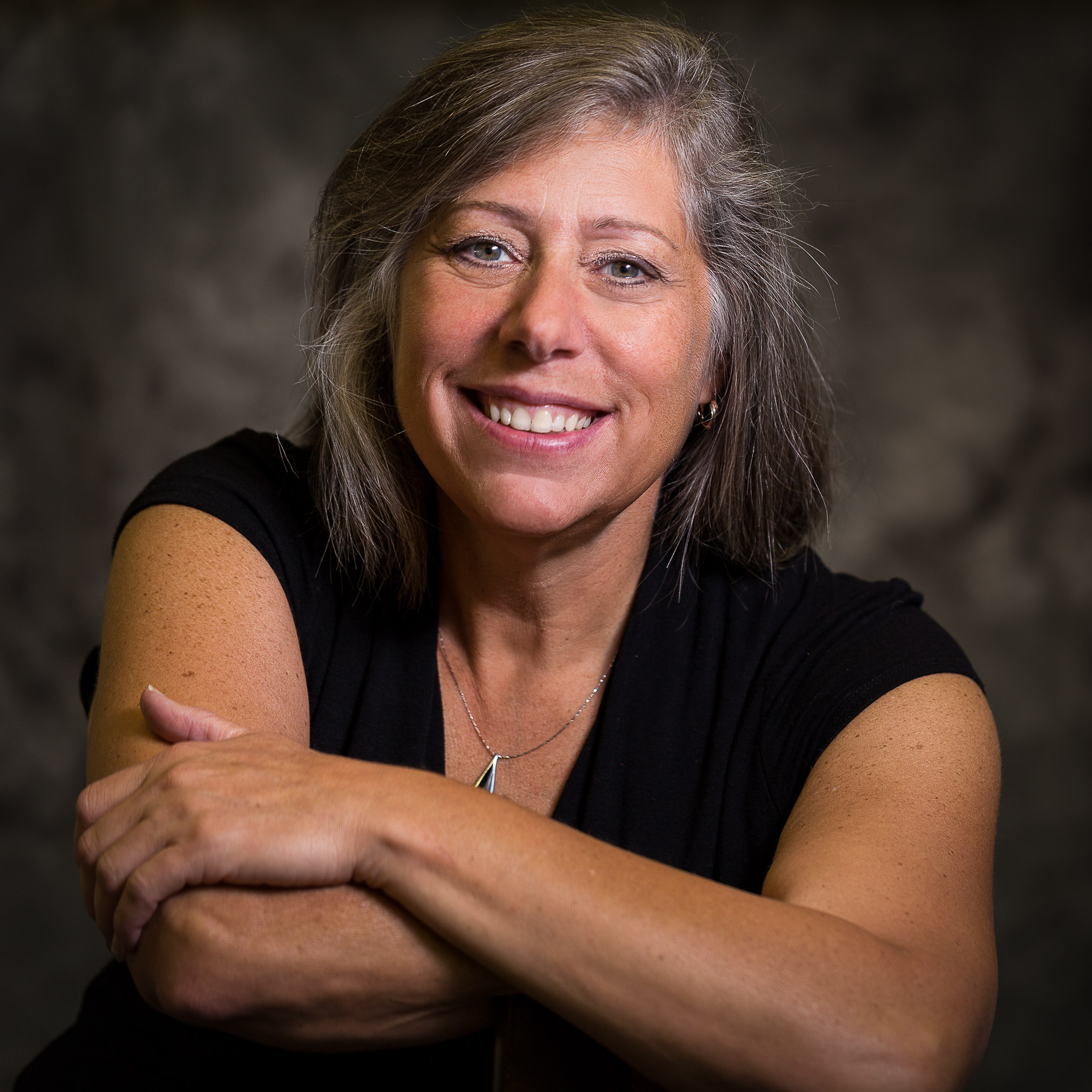 I founded Unleashed Mobile Apps with the goal to help small business owners bring their visions to life.