Custom designed for any industry. Here are some examples.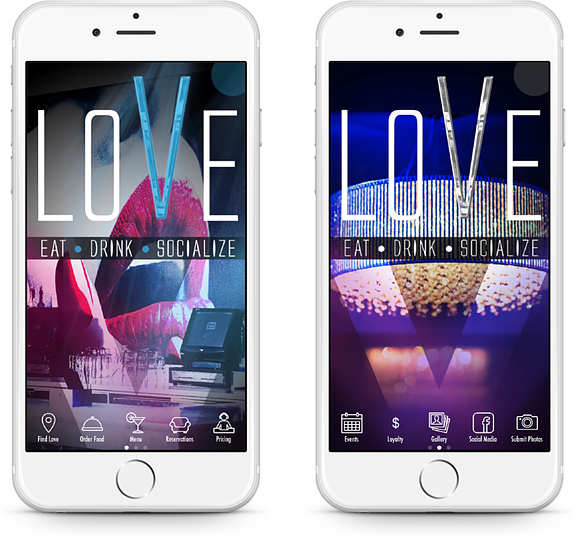 Bars and clubs count on regulars. But how do bars generate new business, then turn those walk-ins into repeat customers? A mobile app gives you a significant advantage over the competition. Contact customers directly to announce surprise specials and share the latest drink additions. Mobile apps increase your bottom line, keeping your customers coming back.
It's easy to draw the Monday night crowd when you have an app working for you. Check-in specials, loyalty rewards, and real-time menu updates grow your customer base and keep them coming back. Turn extra inventory into extra income.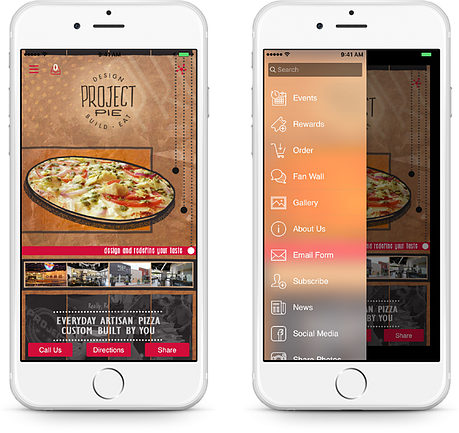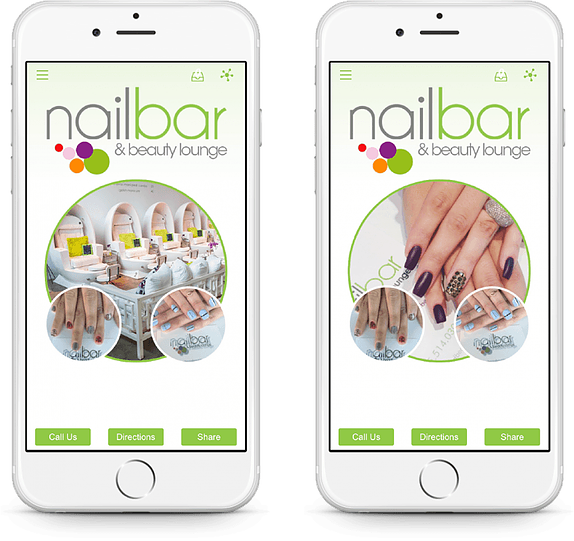 Let's cut right to the chase: having a mobile app can help you get more customers, book more appointments and increase revenue. For many salons and spas, a mobile app is a great new way to connect with customers and open new marketing channels. Turn those cancelled appointments into paying customers.
Non-profits operate on tight budgets that spare no room for non-essential tools. And mobile apps have historically been non-essential to them. But that's changing. The easiest way to reach someone these days is by phone, and mobile apps offer features that improve communication between non-profits and their donors and volunteers.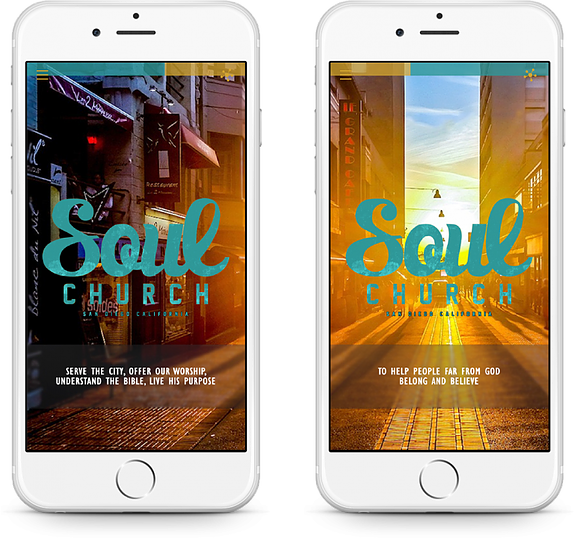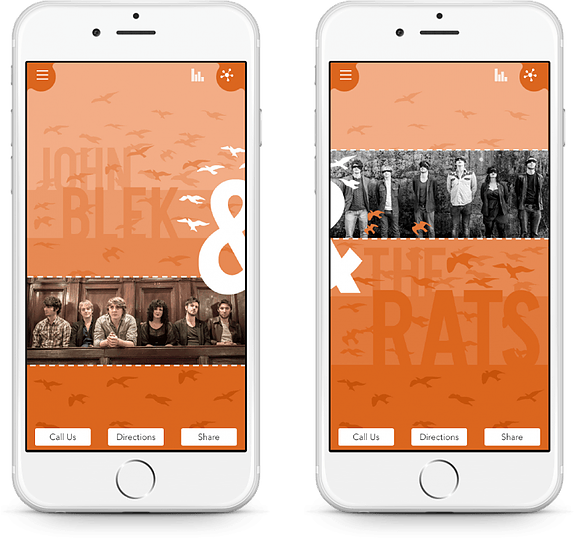 Rock your music right into the palm of your followers' hands. With features like live music streaming, event calendar and push notifications, your loyal followers will always stay connected to you. They can even purchase your latest hits right from your app.
Give your attendees added value to your event or conference with a mobile app with great features like interactive event calendars, speaker bios and more. Utilize unlimited push notifications to notify users with alerts about your event. Keep your attendees engaged even after the event is over.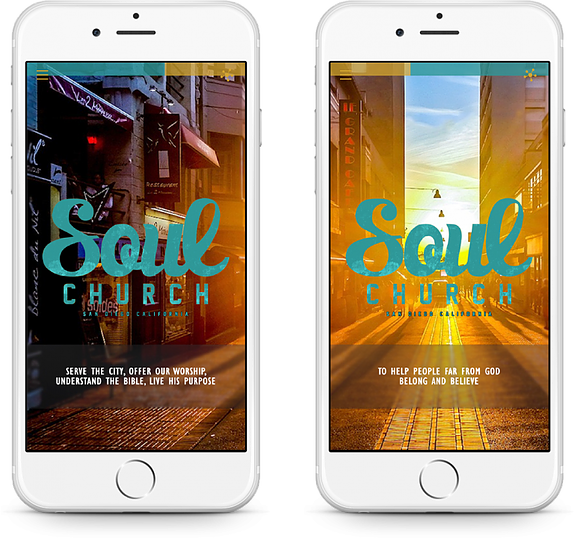 Don't see your industry?
Let's talk.
We can work with
any small or medium business
to help craft the right app.