Here are just some of the amazing features we can build into your app.
Send messages to your customers which appear on their devices.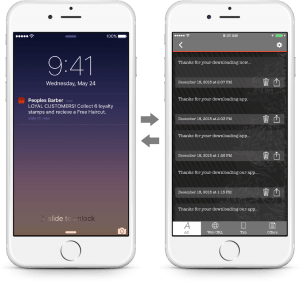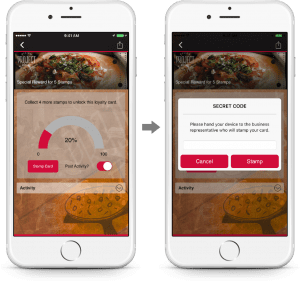 Reward loyal customers for making frequent visits or purchases at your business.
Keep customers up-to-date with your events and give them the ability to add events to their calendar.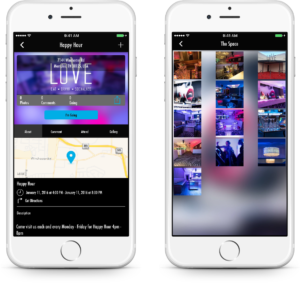 Looking for a feature that isn't listed? This is just a sample of what we can offer.