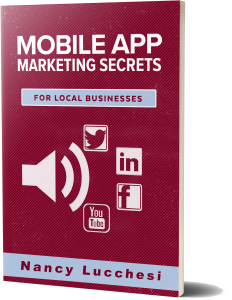 Confirm Your Email for Your Mobile App Marketing Secrets Guide!
A confirmation email has been sent to the email address you provided. Please verify your email address to get your free mobile app marketing report and get ready to grow your business with mobile app technology!
Ready to grow your local business?  Mobile apps are the way to go!
Learn more with a free discovery session with Unleashed Mobile Apps. Schedule below!