What separates Unleashed Mobile Apps from the rest?
You Know Us
My clients call me The App Mama.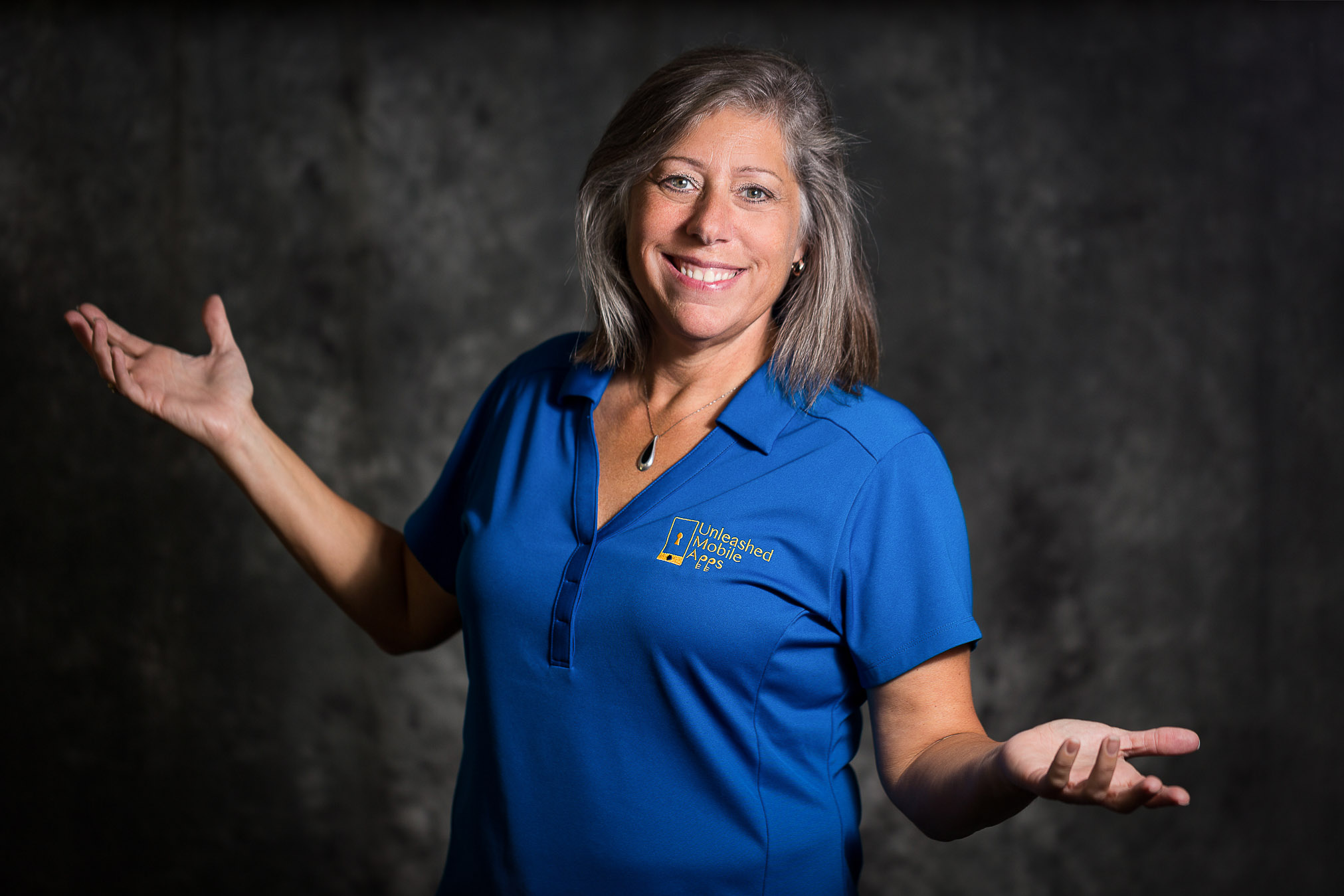 I'm not another 20 or 30 something with a career in tech. I know that I'm different in this field of work and I embrace it.
Who better to help a business expand their technical horizons than someone with decades of business experience?
I founded Unleashed Mobile Apps with the goal to help small business owners bring their visions to life. Small businesses can compete with the big guys, they just need the right tools and that's where Unleashed comes in.
Small business owners are dedicated to learning and growing in their profession and there is no reason that growth has to stop just one step shy of the next, bigger company. You can achieve whatever success you aspire to.
My passion - aside from cheering for the Green and Gold - is helping people achieve those dreams.
You Trust Us
We've been where you are.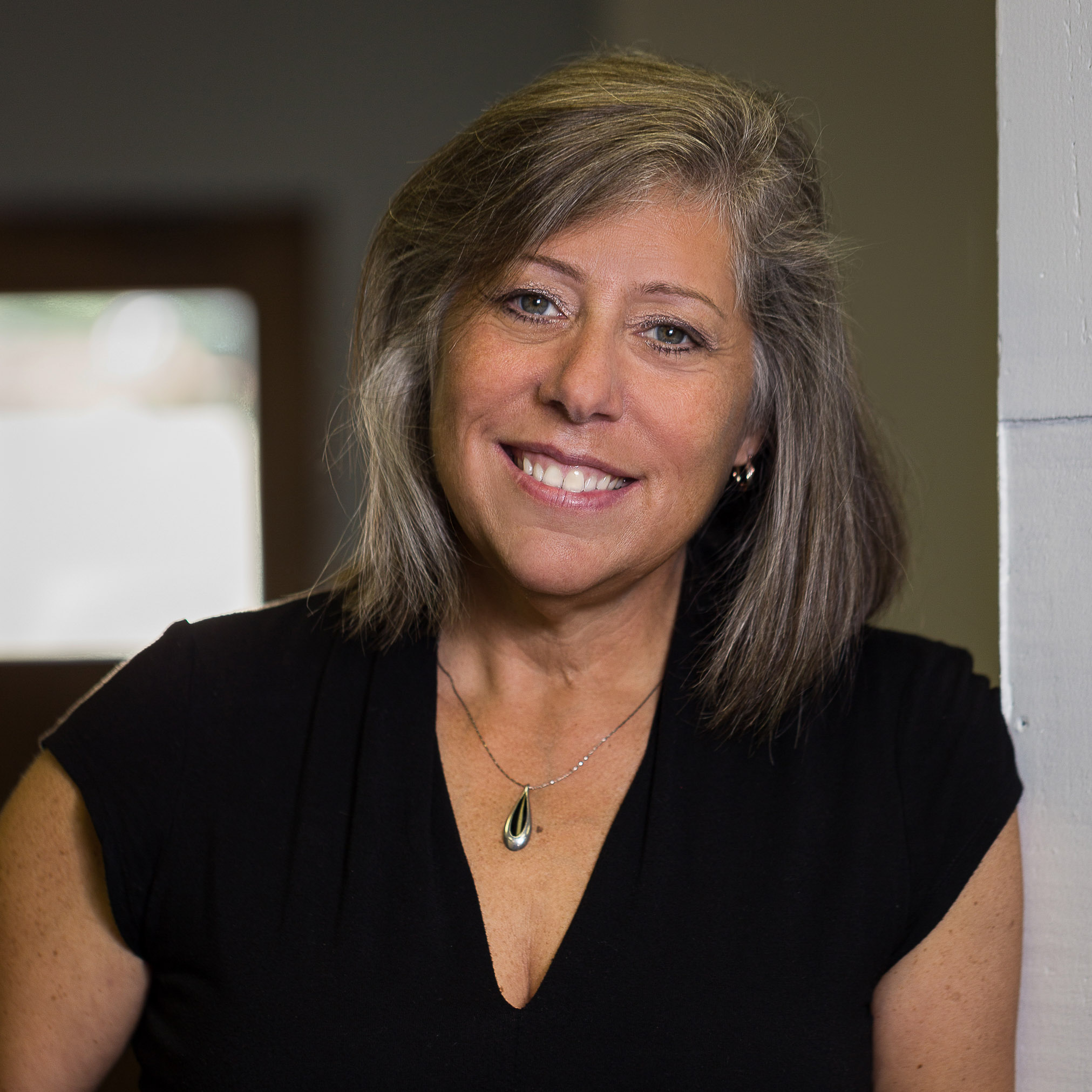 We know intimately what you're going through as a small business owner. Not only can we empathize with the ins and outs of your daily life, but we understand where you're coming from.
What we aren't is a group of out of touch, young techies. What we are is a company established by business savvy professionals with the know how to get you where you want to be and the knowledge to back it up.
We can help you decode the mysteries of app technology - they aren't magical or scary, they're just mobile.
We've been there we know what you're going through we understand the ins and outs of being a small business owner and your needs are different than those of corporations.
We are relatable no matter where you are on the spectrum and we'll make you feel like family.