I'll be completely honest with you here – I work largely with small businesses because I understand their passion and dedication.
I've worked in the corporate world. It has its purpose, but it just didn't resonate with me. This country was founded on the idea of building something with your own two hands, pushing your dream forward and bringing it to fruition.
That's what I love about small businesses.
These are people dedicated to their work. They're hungry for information and knowledge. There is never a ceiling for learning when you're a business owner.
You will always have new skills to learn or tasks to master. You're human.
So don't be afraid to level with your customers. Be honest with them. Humanize yourself to further your relationship. Customers enjoy knowing that the people they are supporting are tangible individuals with needs, dreams and goals.
When you're excited about a new workshop you're taking part in, or learn something new that can make their experience as your client an even better one – tell them about it!
Knowing that you are making an effort to make their lives easier and your own business better shows customers how much you care about what you do. At the same time sharing those insights makes your clients feel more connected to you.
Paying an extra dollar to you for a cup of coffee instead of Starbucks or a summery dress from your shop versus Target means a lot to a customer if they know you. That dollar is promoting small business over large corporations. If people know how much your family loves spending time in Door County in the summer or that you adore your golden retriever it gives Small Business Saturdays a more special place in their hearts.
After all if your clients feel like family, why not treat them like family?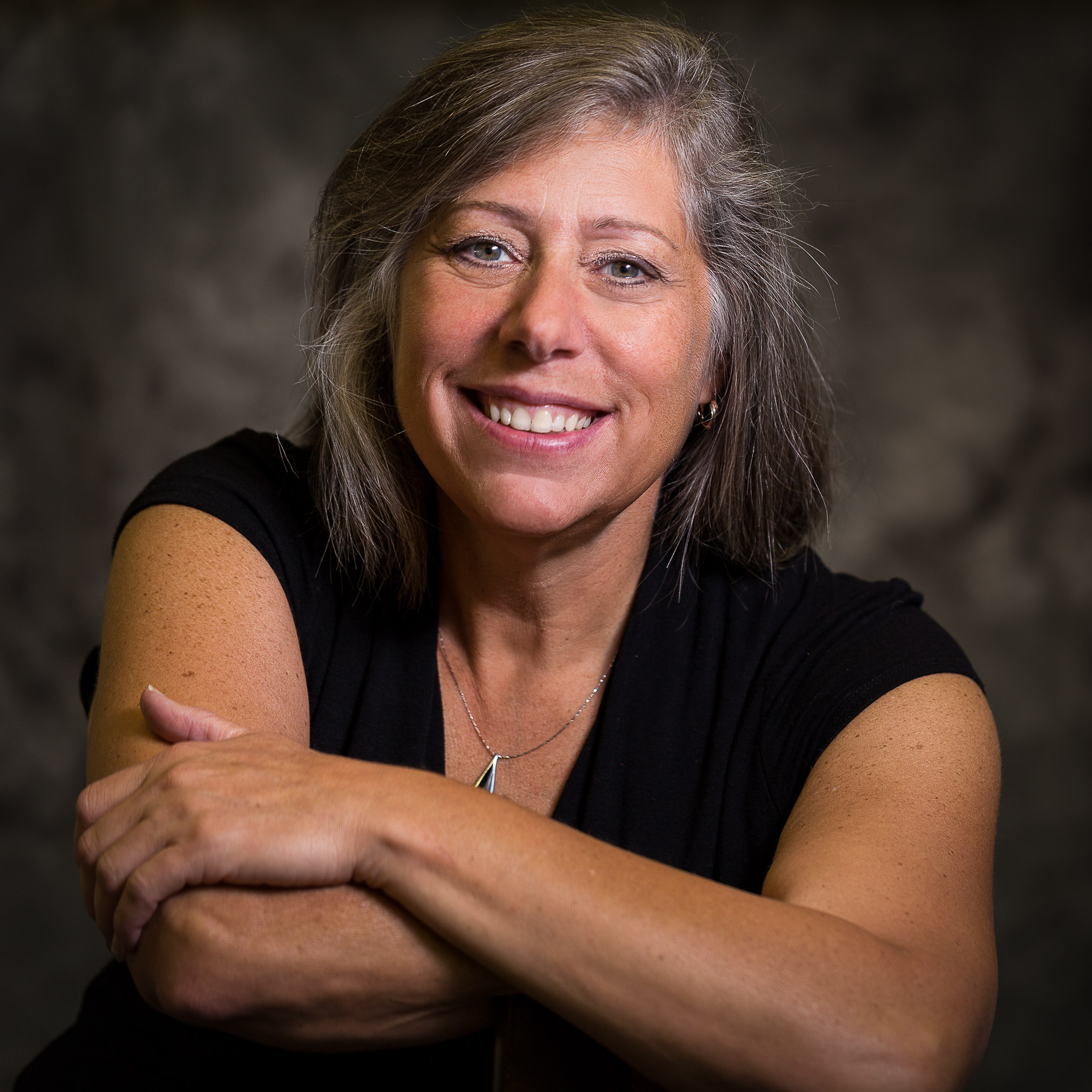 I founded Unleashed Mobile Apps with the goal to help small business owners bring their visions to life.